Resilient Infrastructure
That's the power of Disaster Recovery.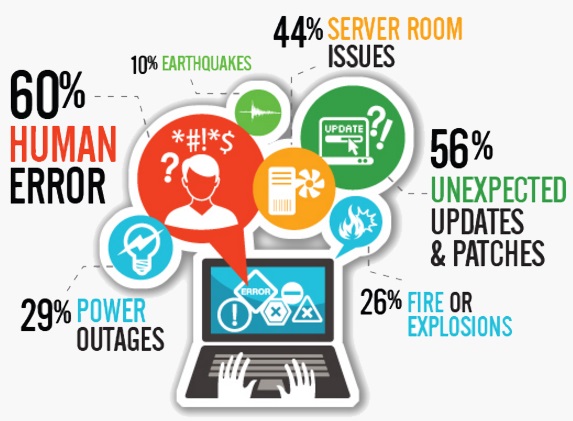 Servers do fail and site-wide disasters do happen, which can bring down critical applications and grind business to a halt. It's why every company needs a disaster recovery solution. 3T Pro's "DR" Disaster Recovery protection engages business continuity for mission critical servers and infrastructure, combining image-based software with virtualization to provide enhanced recovery options.
DR captures snapshots of a server including its operating system, applications and configurations and stores them on a secure onsite drive. In a disaster recovery is fast to help maintain maximum uptime and keep your business running full speed ahead.