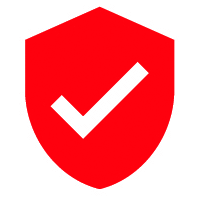 It can be a dangerous world out there.
When it comes to the data of your business and your employees, half measures don't cut it. It's a dangerous world out there. Cyber threats have only become more sophisticated, more dangerous and more common than ever before.  This means your business needs high-quality network security monitoring. Dallas businesses are no exception.
3TPro has created a full suite of network security monitoring in Dallas that will protect your business every hour and every minute of every day. Whether it's email security bolstering, remote monitoring, security system evaluations or in-person services, we have the security solutions that your business needs.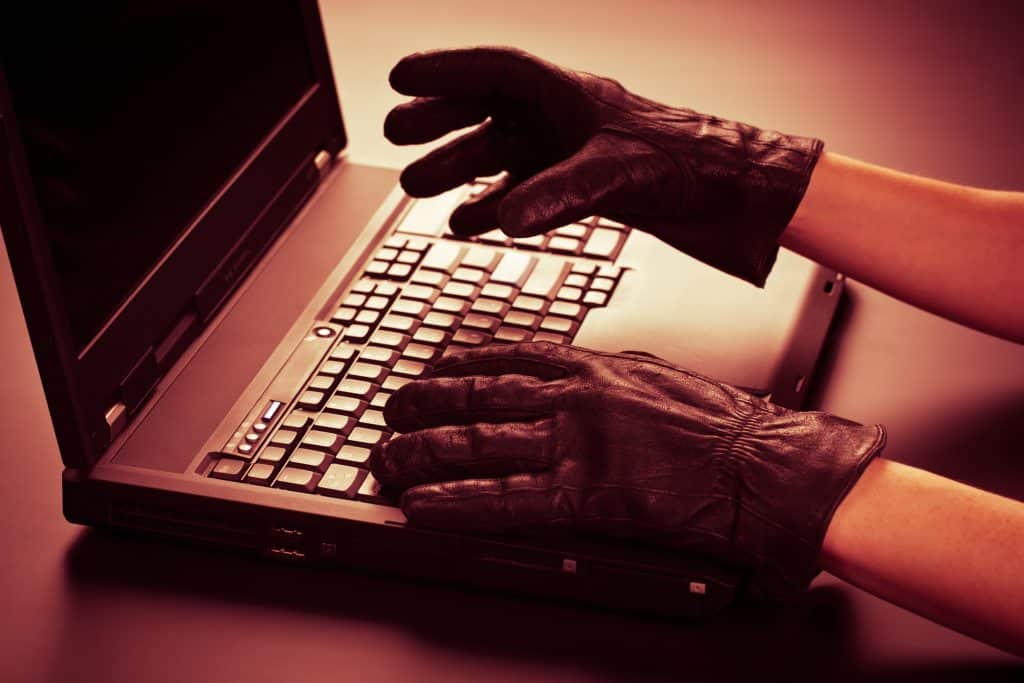 Professional Network Security Monitoring in Dallas
If you own a business in Dallas, Fort Worth, Richardson, Garland, Plano, Irving, Arlington, Rockwall, Mesquite, Grand Prairie, Carrollton or Allen, then 3TPro has security services that will help you. We offer network security monitoring services, security services – and much more – all of which are designed to keep your data safe, your conversations private and your business succeeding.
Even a small breach in your systems can lead to website outages, ransomware schemes and other costly disasters. 3T Pro is singularly focused on ensuring that your system is protected from as many attacks as possible. That includes understanding common threats today and ones that are coming tomorrow. With our services, you will rest easy knowing that you have some of the best protection available.
Security Services that Protect your Present and Your Future
While we often think about security monitoring as something to help in the present, quality network security monitoring can help your business succeed in the future as well. This is because proper security is increasingly a requirement for many companies looking for outside help.
If you work in the business-to-business sphere, however tangentially, then prospective clients will likely have standards that you have to meet before they draw up a contract. To ensure that you meet those standards, you may need third-party network security monitoring that meets their requirements. So rather than losing clients in the future, make sure that your security standards are where they need to be today. Contact us for network security monitoring in Dallas.
Security Services with Top-Notch Customer Service
We understand that even the best security system is weakened by non-responsive and poor customer service. That is why our team is focused on offering the best remote and in-person service possible. We are passionate about making your experience the best it can be. This not only ensures we can respond to possible threats as fast as possible, but it ensures that you and your team feel protected at all times.
No matter where you are in Dallas and the surrounding areas, if you have security needs, 3TPro can help. We offer a full suite of security options, including network security monitoring. Dallas businesses have long been satisfied with our work, and you will, too. Contact us today to learn more about the many services that we can offer your company, and how we will help you stay safe as your business reaches new levels of success.
Areas Served:
We offer network security and monitoring services in the following cities and counties in Texas:
Cities: Dallas, Fort Worth, Richardson, Garland, Plano, Irving, Arlington, Rockwall, Mesquite, Grand Prairie, Carrollton, Allen
Counties: Dallas County, Collin County, Denton County
Metropolitan: DFW Metroplex
Zip Codes: All zip codes in 35 miles from 75080
We've got your back.
Sleep easy knowing 3T Pro monitors and protects your network and systems around the clock.
WHAT CUSTOMERS ARE SAYING
"If you have ANY type of IT issue you need resolved, these are the guys to do it."
"I knew they could do it. It's how strategic partnerships operate."
— Larry L, CFO
Architectural design firm – Arlington, TX
"When it comes to our IT services and equipment, I can't be wasting time on it being down or compromised. I need someone to make things painless for me."
— Sandra G., Legal professional
Dallas, TX
"When it came to equipping and supporting my sales team, I didn't need just an IT company. I needed a business partner who would be looking out for me."
— Suzanne C, Owner
food brokerage company – Dallas, TX
"3T Pro is a true partner. We had a serious crisis and they didn't blink. They had us back up and running immediately. We could not be more impressed — or more grateful."
- Richard S., Partner
Acoustical Design firm - Dallas, TX
"They never make me feel inferior like other IT 'support' I've dealt with. Whenever I call, even with something minor, they always take time to understand my issue and find the best solution. They're fantastic."
— Chris H., Creative Director
Graphic Design firm - Dallas, TX
"With the help of a specialist on the other end of the line, I was able to recover my drive and start to populate a new machine. Phil (the phone tech) was able to walk me through most of my issues."
— Paul M, Marketing Consultant
Dallas, TX
"We have been with 3T for over 10 years. I can't say enough good about these guys. Our service is seemless. The spam control is great. Their support when I don't understand how to operate a piece of our service is readily available. I unhesitantly recommend them."

We know Business IT.
3T Pro provides IT Services in Dallas including Managed IT Services to a wide variety of small- and medium-sized businesses across Dallas, Plano, Richardson, Allen and beyond. We offer managed IT Services, Cloud Services, Project Management, Business Continuity, and much more. Our mission is to keep your technology humming so you can keep your business growing.