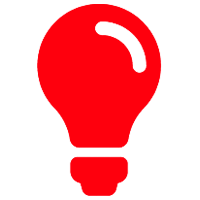 Planning that keeps your business ahead of the game.
Servers, hardware, and software – if you don't have the right team to back them up and implement and maintain them properly, you'll find yourself experiencing unwanted business interruptions. At 3TPro we have specialized teams for your needs when you are looking for IT strategy consultants in Dallas. We will get your company running at its prime. We understand what is needed for a company when they are expanding or revamping their IT infrastructure and we offer support at all levels of IT strategy, from beginning to end, to ensure that you have a solution that is right for you. Our solutions are implemented properly and then maintenance and adjustments are made depending on your changing needs over time.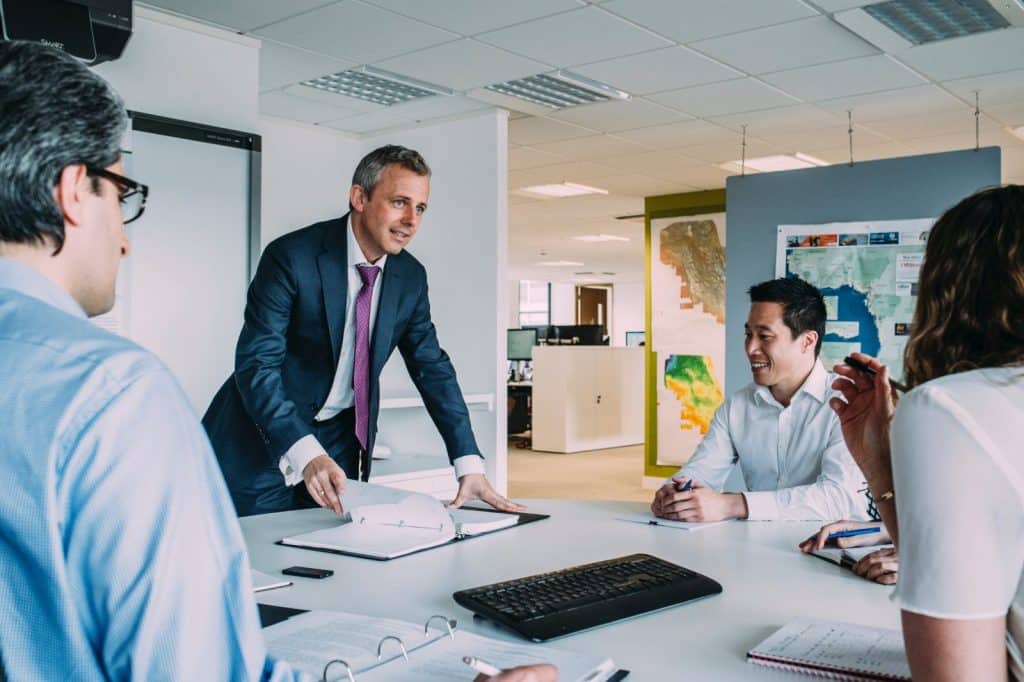 Your first interaction with us will be a frank talk to so we can get to know each other better from a business standpoint, and allow us to analyze what you need now and for the future. With this full understanding in place, we come up with an initial IT strategy that will align with your goals.
We have expertise in both business and IT, which gives us insight that you can take advantage of to ensure that you have the right systems in place. After the initial meeting, and better understanding your needs for IT infrastructure, our IT strategy consultants in Dallas will take a deep dive look into your current system to analyze its strong points and areas where improvements will be made.
Once we understand what you have in place, we will start mapping out an IT strategy to bring your infrastructure up to the caliber it needs to be to fulfill your business' needs. This IT map will include prioritizing which aspects of your IT infrastructure needs to be dealt with first, whether it is security, backup, hardware, or any number of aspects. The IT strategy map we provide will also look to the future beyond your initial restructuring to anticipate later needs and also consider new technologies that could be adopted early to put you ahead of your competition.
Finally, we'll provide a comprehensive IT strategy roadmap that outlines a detailed list of initiatives and how those will be weaved together to get you from your current IT infrastructure to a more efficient model that best meets your requirements. The roadmap will include a timeline, priorities, summary descriptions of each point, budgetary estimates of the major initiatives, and more.
Choosing us for your IT strategy consultants in Dallas doesn't necessarily have to be for your entire IT infrastructure either. If you are looking for insight in a specific aspect of your current IT system, we offer tailored insights too. This can include, but isn't limited to: current IT security implementation, IT organizational design, IT infrastructure, IT application and server choices, IT management practices.
We have experience with clients from a wide range of industries, so if you are looking to upgrade and update your IT infrastructure, or one of the many other aspects of your IT strategy, give us a call for a free consultation. We are here to provide the technological solutions you need to make and keep your business profitable and thriving.
Areas Served:
We provide IT strategy consulting services in the following cities and counties in Texas:
Cities: Dallas, Fort Worth, Richardson, Garland, Plano, Irving, Arlington, Rockwall, Mesquite, Grand Prairie, Carrollton, Allen
Counties: Dallas County, Collin County, Denton County
Metropolitan: DFW Metroplex
Zip Codes: All zip codes in 35 miles from 75080
Tired of IT headaches? Let us help.
Learn how 3T Pro can create an IT Strategy so your business stays productive and profitable.
WHAT CUSTOMERS ARE SAYING
"If you have ANY type of IT issue you need resolved, these are the guys to do it."
"I knew they could do it. It's how strategic partnerships operate."
— Larry L, CFO
Architectural design firm – Arlington, TX
"When it comes to our IT services and equipment, I can't be wasting time on it being down or compromised. I need someone to make things painless for me."
— Sandra G., Legal professional
Dallas, TX
"When it came to equipping and supporting my sales team, I didn't need just an IT company. I needed a business partner who would be looking out for me."
— Suzanne C, Owner
food brokerage company – Dallas, TX
"3T Pro is a true partner. We had a serious crisis and they didn't blink. They had us back up and running immediately. We could not be more impressed — or more grateful."
- Richard S., Partner
Acoustical Design firm - Dallas, TX
"They never make me feel inferior like other IT 'support' I've dealt with. Whenever I call, even with something minor, they always take time to understand my issue and find the best solution. They're fantastic."
— Chris H., Creative Director
Graphic Design firm - Dallas, TX
"With the help of a specialist on the other end of the line, I was able to recover my drive and start to populate a new machine. Phil (the phone tech) was able to walk me through most of my issues."
— Paul M, Marketing Consultant
Dallas, TX
"We have been with 3T for over 10 years. I can't say enough good about these guys. Our service is seemless. The spam control is great. Their support when I don't understand how to operate a piece of our service is readily available. I unhesitantly recommend them."

We know Business IT.
3T Pro provides IT Services in Dallas including Managed IT Services to a wide variety of small- and medium-sized businesses across Dallas, Plano, Richardson, Allen and beyond. We offer managed IT Services, Cloud Services, Project Management, Business Continuity, and much more. Our mission is to keep your technology humming so you can keep your business growing.