At 3T Pro we are always looking for the best and brightest talent to work with our customers. If you feel you have what it takes, review our opportunities and submit your application for review and consideration.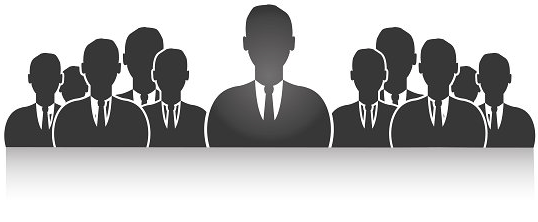 We know Business IT.
3T Pro provides IT Services in Dallas including Managed IT Services to a wide variety of small- and medium-sized businesses across Dallas, Plano, Richardson, Allen and beyond. We offer managed IT Services, Cloud Services, Project Management, Business Continuity, and much more. Our mission is to keep your technology humming so you can keep your business growing.