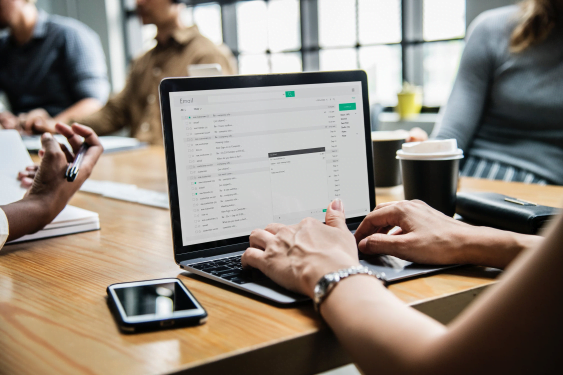 These days, companies' email systems are one of the most vulnerable places from which a cyber attack can come. this post provides some valuable in formation and solutions relating to how to deal with an attack of this type.
read more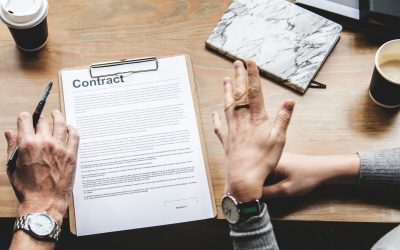 When is the best time for your company to choose a qualified strategic IT partner? How big do you have to be to take this step?
read more
What Customers Are Saying
"3T Pro is a true partner. They saved our business from the brink of disaster. It's as simple as that. We had a sudden, serious crisis and they didn't blink. Their response was swift and they had us back up and running almost immediately. We could not be more impressed — or more grateful."
– Richard S., Partner
Dallas-based Acoustical Design firm

We know Business IT.
3T Pro provides 24/7 Computer Support and IT Services to a wide variety of small- and medium-sized businesses across Dallas, Ft. Worth and beyond. We offer hourly and managed IT Services, Cloud, Project Management, Business Continuity, and much more. Our mission is to keep your technology humming so you can keep your business growing.

All product names, logos, and brands are property of their respective owners. All company, product and service names used in this website are for identification purposes only.