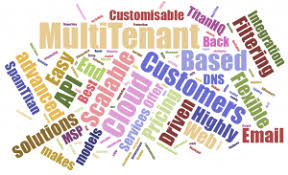 Choosing  the right information technology (IT) service provider will have –get that "will"—have an impact on your overall business strategy. As a guide to what to look for in these partners, look at how they conduct business: are they selling you a "package" of...
read more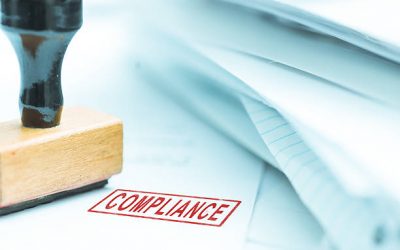 In this age of policy driven user rights, how you safeguard and access your data has changed as much as the equipment and software you use.  Data security and data compliance go hand in hand.  One without the other is a recipe for creating challenges you really...
read more
What Customers Are Saying
"3T Pro is a true partner. They saved our business from the brink of disaster. It's as simple as that. We had a sudden, serious crisis and they didn't blink. Their response was swift and they had us back up and running almost immediately. We could not be more impressed — or more grateful."
– Richard S., Partner
Dallas-based Acoustical Design firm

We know Business IT.
3T Pro provides 24/7 Computer Support and IT Services to a wide variety of small- and medium-sized businesses across Dallas, Ft. Worth and beyond. We offer hourly and managed IT Services, Cloud, Project Management, Business Continuity, and much more. Our mission is to keep your technology humming so you can keep your business growing.

All product names, logos, and brands are property of their respective owners. All company, product and service names used in this website are for identification purposes only.