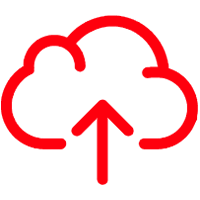 We've all heard about the "cloud" and "cloud computing." Just what is it and why should I use servers "out there" instead of at my company location? Chances are you've already used cloud-based services.  If you've uploaded a photo to Google, used a document-sharing...
read more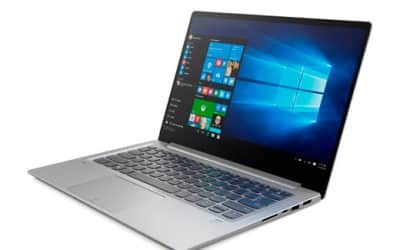 If your company's core business is not information technology (IT) you probably are either working too hard at IT or letting your core business suffer. This is when you call in the cavalry—those people who do have IT as their core business.  And we do mean call in:...
read more
What Customers Are Saying
"3T Pro is a true partner. They saved our business from the brink of disaster. It's as simple as that. We had a sudden, serious crisis and they didn't blink. Their response was swift and they had us back up and running almost immediately. We could not be more impressed — or more grateful."
– Richard S., Partner
Dallas-based Acoustical Design firm

We know Business IT.
3T Pro provides 24/7 Computer Support and IT Services to a wide variety of small- and medium-sized businesses across Dallas, Ft. Worth and beyond. We offer hourly and managed IT Services, Cloud, Project Management, Business Continuity, and much more. Our mission is to keep your technology humming so you can keep your business growing.

All product names, logos, and brands are property of their respective owners. All company, product and service names used in this website are for identification purposes only.