The right tools. Configured for you.
We are authorized dealers for Lenovo and Hewlett Packard (HP) desktop, laptop and server hardware and solutions.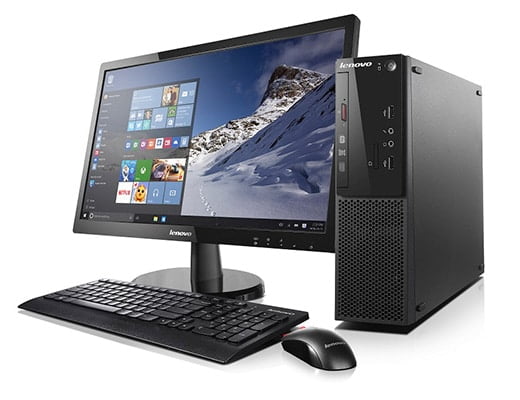 Whether you run a small business or the IT department of a massive enterprise, you can have confidence in these desktop PCs' reliability, ease of use and productivity. Choose from multiple form factors, then let these tools of business do the rest.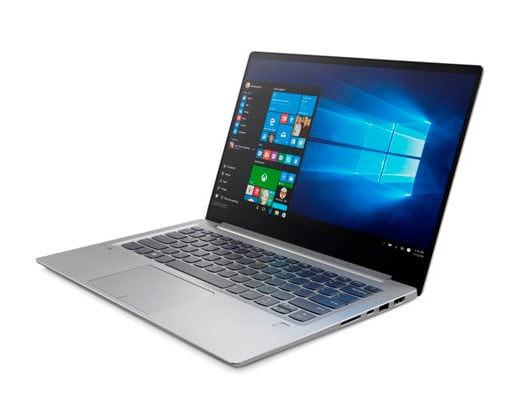 Our flagship laptop series builds upon superior design with the performance and durability professional users demand. Celebrated for their award-winning, precision keyboards and strong performance, these laptops stand out from the crowd.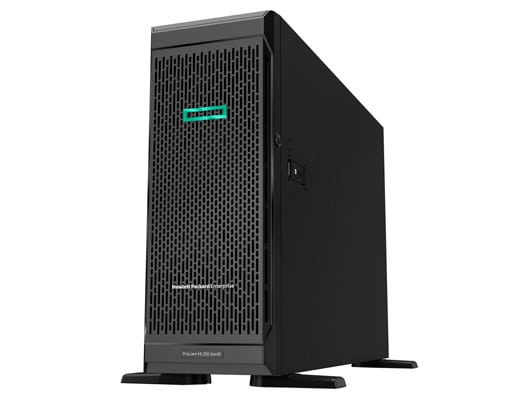 HP servers deliver performance and reliability for your valuable data. The HPE ProLiant ML Class Server provides server level performance in a quiet, compact size that is easy to deploy in your small business.
Ready for an upgrade?
Take advantage of our Equipment Procurement service and get it configured right the first time.
WHAT CUSTOMERS ARE SAYING
"If you have ANY type of IT issue you need resolved, these are the guys to do it."
"I knew they could do it. It's how strategic partnerships operate."
— Larry L, CFO
Architectural design firm – Arlington, TX
"When it comes to our IT services and equipment, I can't be wasting time on it being down or compromised. I need someone to make things painless for me."
— Sandra G., Legal professional
Dallas, TX
"When it came to equipping and supporting my sales team, I didn't need just an IT company. I needed a business partner who would be looking out for me."
— Suzanne C, Owner
food brokerage company – Dallas, TX
"3T Pro is a true partner. We had a serious crisis and they didn't blink. They had us back up and running immediately. We could not be more impressed — or more grateful."
- Richard S., Partner
Acoustical Design firm - Dallas, TX
"They never make me feel inferior like other IT 'support' I've dealt with. Whenever I call, even with something minor, they always take time to understand my issue and find the best solution. They're fantastic."
— Chris H., Creative Director
Graphic Design firm - Dallas, TX
"With the help of a specialist on the other end of the line, I was able to recover my drive and start to populate a new machine. Phil (the phone tech) was able to walk me through most of my issues."
— Paul M, Marketing Consultant
Dallas, TX
"We have been with 3T for over 10 years. I can't say enough good about these guys. Our service is seemless. The spam control is great. Their support when I don't understand how to operate a piece of our service is readily available. I unhesitantly recommend them."


We know Business IT.
3T Pro provides IT Services in Dallas including Managed IT Services to a wide variety of small- and medium-sized businesses across Dallas, Plano, Richardson, Allen and beyond. We offer managed IT Services, Cloud Services, Project Management, Business Continuity, and much more. Our mission is to keep your technology humming so you can keep your business growing.