Hourly or Managed IT Support
We offer two different pricing models at 3T Pro. Some businesses prefer to only call for technical support when the need arises so they adopt the Break-Fix model. Other customers prefer to have a fixed monthly cost for services so they adopt the Managed Services model.
At 3T Pro we offer both models and have outlined the respective options below so you can consider and compare. We're committed to providing service and support that works best for you and your business.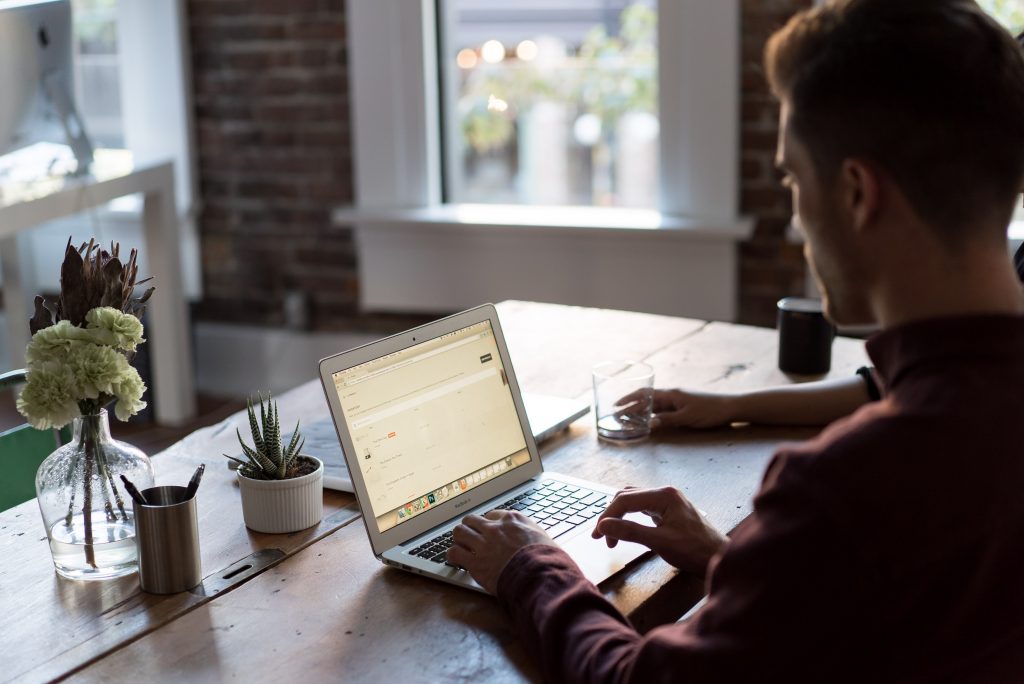 Break-Fix Support – M-F 8:30 am – 5:30 pm
Basic support is always FREE (simple Q & A)
Helpdesk support during business hours
Onsite support during business hours
4 Hour or less response time to requests
15-minute billing increments
Travel allowance: $15.00
Billing rate: $125 /h
Phone | Remote | Email
You're only billed once we deliver a detailed problem resolution!
Basic support is always FREE (simple Q & A)
15-minute billing increments
Desktop or Server Support
It's simple one rate for all your computer support needs
$125.00 during normal business hours
15-minute billing increments
Sever Migrations & Projects
$160.00 per hour | 24/7
15-minute billing increments
After hours emergency response 1 hr.
Platinum Support Overview – 24/7 Support
24 hour phone support for all Network / PC issues
Customer portal for ticket tracking
Standard response time 2 hour or less
Emergency response afterhours 1 hour or less
Desktop support for all office / remote users
Monthly systems overview report
Onsite visits scheduled as necessary
Managed Desktops $80 /ea
Desktop resource monitoring
Asset tracking systems
Warranty status reporting
Remote access controls
OS and application patching
IT process automation
Desktop Anti-virus & Monitoring $3.50 /ea
Mac and PC protection
Desktop health monitoring
Asset tracking details
Quick support help-desk access
Advanced heuristics scanning
USB scanning / protection
Self-healing shield
Managed Onsite Server $195 /ea
Hardware: Oversee manufacturer warranty parts replacement
Software: Microsoft OS Updates performed monthly / as required
Security: Add, move and change user requests
Network: Monitor ISP issues and escalate until resolution
Managed Cloud Server $125 /each
Cloud account management and control
Software: Microsoft OS Updates performed monthly / as required
Security: Add, move and change user requests
Network: Monitor issues and escalate until resolution
Managed Firewall / Customer Owned $130 /ea
Monitor hardware level events
Perform firewall firmware review / updates
Provide procurement options if replacemetn is needed
Manage all setup, changes, rules, routing and adjustments
Terms & Conditions
At 3T Pro we pride ourselves in being the most flexible by the hour or managed service provider in Dallas. Below are a few of our terms and conditions, should you have any questions please reference your consulting agreement or contact our sales department.
All hardware and software sales are final due to the deep discounts we receive from our many vendors and then are able to pass along to you the customer.
Prior to beginning services with 3T Pro your sales representative had you sign our consulting agreement. This outlines all areas of support and general guidelines. Please contact us should you have any questions.
3T Pro subscription services including hosted exchange, spam filtering, cloud services and offsite backup are provided on a 12 month term.  After the expiration of the initial term services will automatically extend for another 12 months unless 60 days notice is provided to terminate the subscription. In the event of an early termination request any discounts applied are void and original pricing will be followed. Should you have any questions please speak with your sales representative.
Payments
We offer multiple payment options for our clients as well as net 15 days invoicing for established customers.
Your Public IP Address:



We know Business IT.
3T Pro provides 24/7 Computer Support and IT Services to a wide variety of small- and medium-sized businesses across Dallas, Ft. Worth and beyond. We offer hourly and managed IT Services, Cloud, Project Management, Business Continuity, and much more. Our mission is to keep your technology humming so you can keep your business growing.

All product names, logos, and brands are property of their respective owners. All company, product and service names used in this website are for identification purposes only.