Keep calm. We got this.
Are you looking to get your small business the IT service it needs? We have the expertise and experience to ensure that your business is fully supported, from start to finish. 3T Pro provides technical support 24 hours a day 7 days a week to our customers. By utilizing state of the art tools we are able to deliver support quickly and efficiently. Let's open a ticket and get started on creating an IT solution tailored to your needs.
Or call us at 972.509.0585.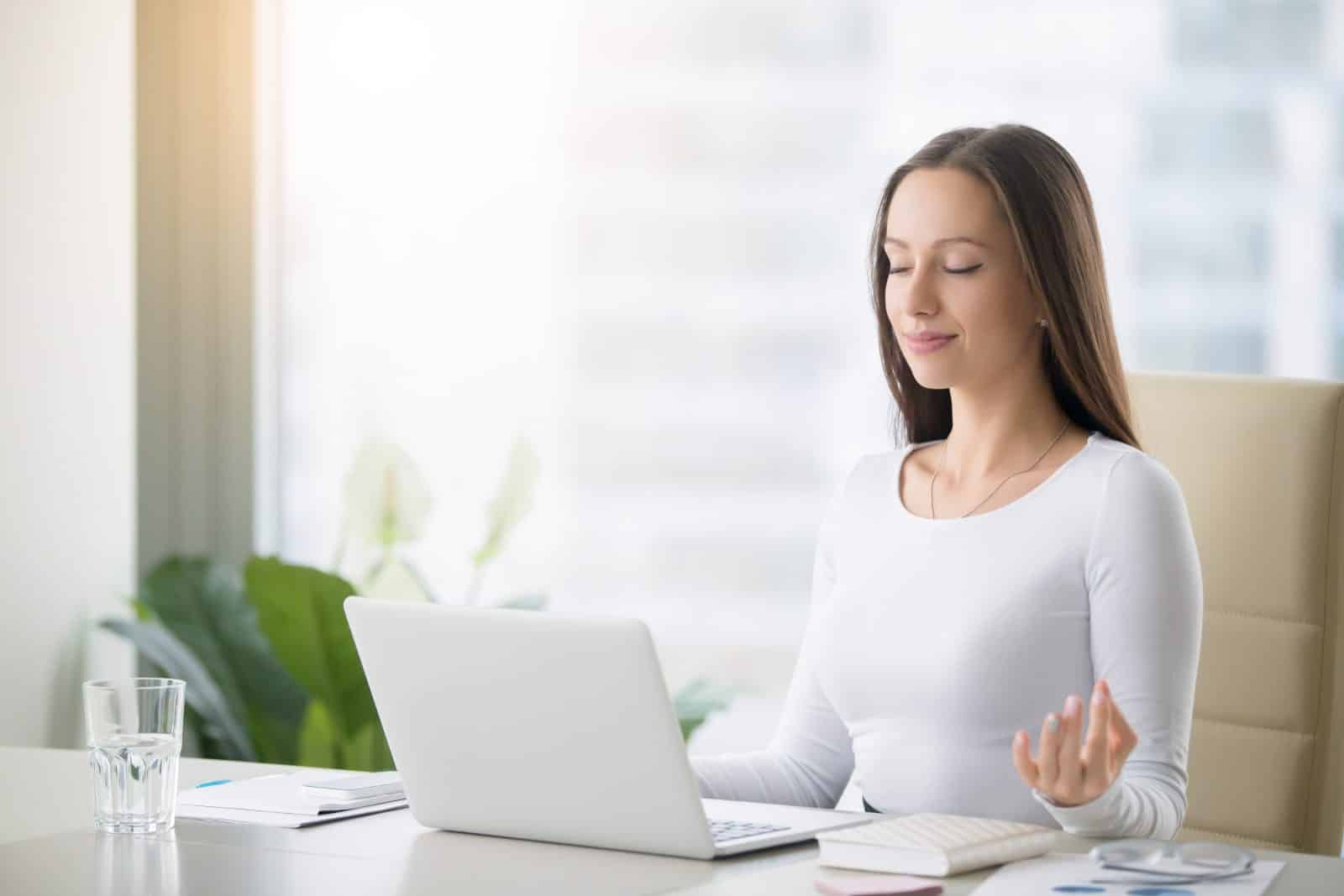 We know Business IT.
3T Pro provides IT Services in Dallas including Managed IT Services to a wide variety of small- and medium-sized businesses across Dallas, Plano, Richardson, Allen and beyond. We offer managed IT Services, Cloud Services, Project Management, Business Continuity, and much more. Our mission is to keep your technology humming so you can keep your business growing.