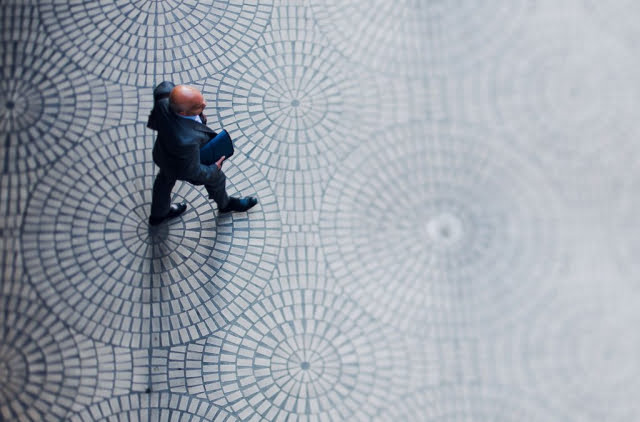 Relationships matter. So does strategic thinking. At least they do to Larry L.
As the CFO of a large architectural design firm, Larry knows how best to get things done.
"Even before I started my first day on the job, I met with Todd over lunch," Larry told us. "We took the time to draw out an IT strategy for the company and then I empowered him to get it done."
Larry needed to make sure all of his new company's IT services, from desktops to servers, worked and worked flawlessly. And he had a special need for intercontinental services and connectivity.
Todd is our own Todd Wiederhold, owner and one of the "T's" in 3TPro. Todd was managing the IT services for Larry's company when Larry was hired on. Like many thinking managers, the two of them got together and looked at how they could make the systems work well. "Larry empowered us to get things done," Todd said. "It was like we were valued partners and not just another vendor."
Sure enough, not only did Larry give Todd and our team free reign to solve the firm's IT issues, he asked him to work across the enterprise to ensure continuity and that all systems worked the same in all locations.
Locations as varied as Dubai, Singapore and Europe. Todd was dispatched and asked to work with the firm's team members globally.
"I knew they could do it," Larry said. "It's how strategic partnerships operate."
. . . . .
Do you have a long-term IT need? Do you want a strategic IT partner? 3TPro provides a whole range of services from remote access to regular visits by our technical engineers. Call us at 972-509-0585 to open a job ticket and start the conversation.