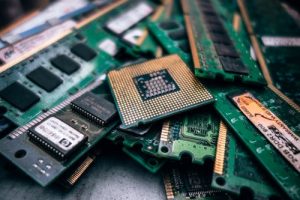 We all live for and with data.  Our businesses depend on it, even a large part of our personal lives depend on data.
So, when it is lost or compromised, that's a big deal.
Why?  Imagine not having access to stored files, the data your company relies on every day.  This can impact:
Productivity
Revenue
Reputation
Lost customers
Lost partnerships
How can you lose data?
Hardware failure
Software failure
Human error
Natural disaster
Theft
With so much at stake, what should you do?
Store your files offsite either in a physical server or in the cloud.
Back up your files regularly.
Use a system matched to your business type or industry.
Considering the risks, a regular, comprehensive backup is absolutely necessary to ensure your company's ongoing operation