Ready to roll.
Sometimes the best way for us to understand your IT system or issues is to see them firsthand. Please submit this form and we will work with you to schedule an on-site, face-to-face visit at your company.
Please call us at 972.509.0585 or use this form to send us your information so we can schedule a visit.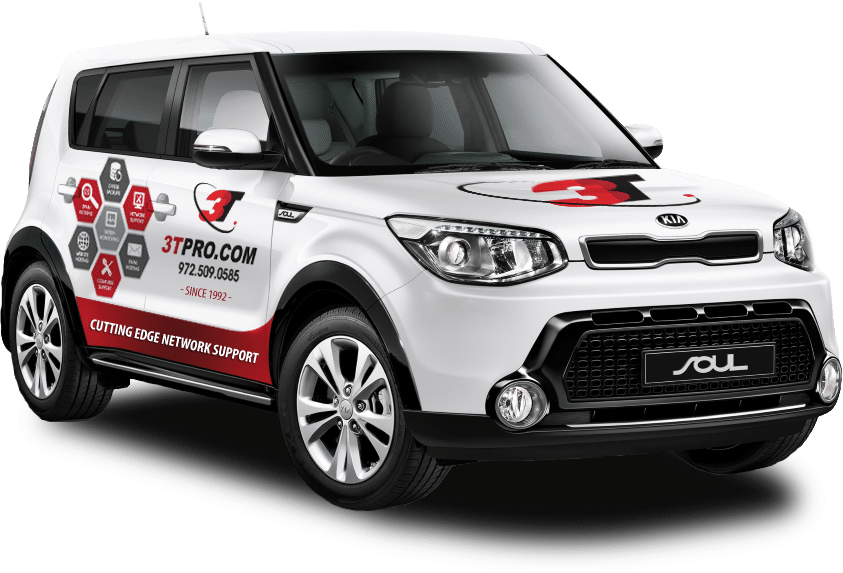 We know Business IT.
3T Pro provides IT Services in Dallas including Managed IT Services to a wide variety of small- and medium-sized businesses across Dallas, Plano, Richardson, Allen and beyond. We offer managed IT Services, Cloud Services, Project Management, Business Continuity, and much more. Our mission is to keep your technology humming so you can keep your business growing.