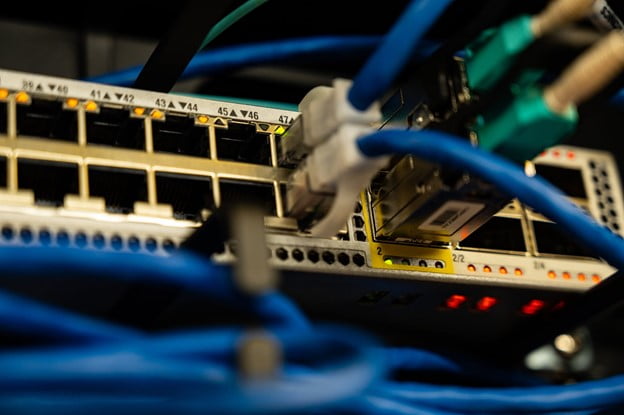 For any modern company that houses sensitive data, losing data (either to failed backups, hardware failure, or security breaches) can be devastating. It can—and does—end up costing millions of dollars, clients, and reputation. Having an in-house IT team can help stem...
read more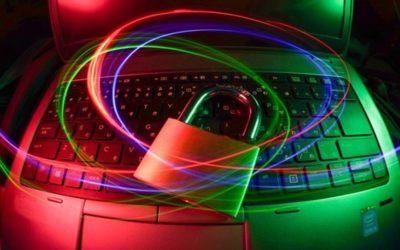 Cybersecurity has been making headlines this past year. From the rise in ransomware attacks, to data breaches and more, many companies are realizing that network security is important in almost every industry. For many businesses, investing in reliable and effective...
read more
What Customers Are Saying
"3T Pro is a true partner. They saved our business from the brink of disaster. It's as simple as that. We had a sudden, serious crisis and they didn't blink. Their response was swift and they had us back up and running almost immediately. We could not be more impressed — or more grateful."
– Richard S., Partner
Dallas-based Acoustical Design firm

We know Business IT.
3T Pro provides IT Services in Dallas including Managed IT Services to a wide variety of small- and medium-sized businesses across Dallas, Plano, Richardson, Allen and beyond. We offer managed IT Services, Cloud Services, Project Management, Business Continuity, and much more. Our mission is to keep your technology humming so you can keep your business growing.