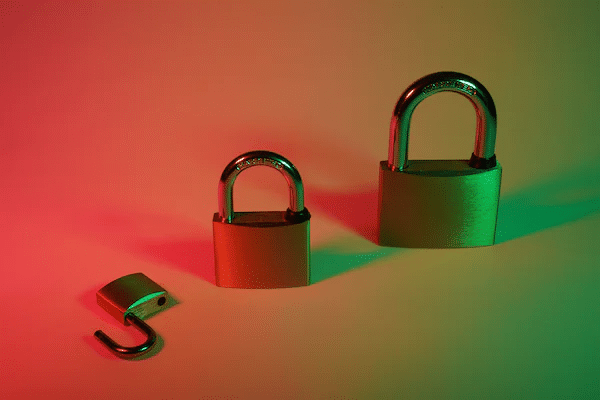 Small businesses often operate under the misconception that they are too small to be targeted by cybercriminals. However, this could not be further from the truth. Small businesses need to prioritize cybersecurity now more than ever. Below will highlight the reasons...
read more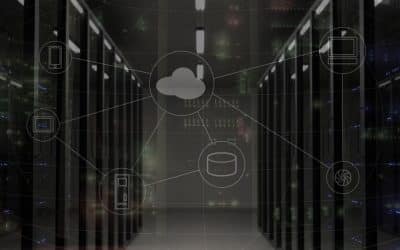 In today's digital world, having a secure, reliable cloud storage system is an essential part of any small business. Cloud storage allows business owners to store and access their data from anywhere in the world, making it easy to collaborate with teams and keep all...
read more
What Customers Are Saying
"3T Pro is a true partner. They saved our business from the brink of disaster. It's as simple as that. We had a sudden, serious crisis and they didn't blink. Their response was swift and they had us back up and running almost immediately. We could not be more impressed — or more grateful."
– Richard S., Partner
Dallas-based Acoustical Design firm

We know Business IT.
3T Pro provides IT Services in Dallas including Managed IT Services to a wide variety of small- and medium-sized businesses across Dallas, Plano, Richardson, Allen and beyond. We offer managed IT Services, Cloud Services, Project Management, Business Continuity, and much more. Our mission is to keep your technology humming so you can keep your business growing.