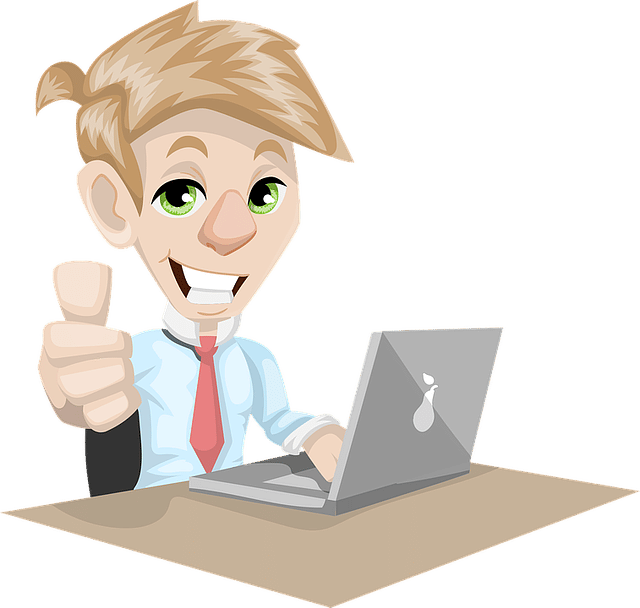 It's human nature, but inaccurate, that disastrous bad things usually happen to other people. It's also a very risky assumption about business and technology. Of course, it does not always happen to others! So, it's no wonder that today's businesses have prioritized...
read more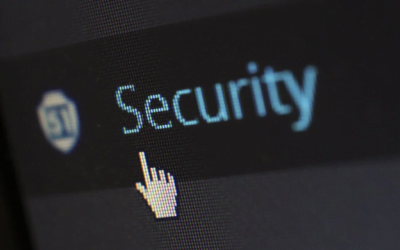 Technology is the way of the world, and your business likely has a lot of technology that needs to be maintained and updated constantly in order to remain competitive. Keeping a fully staffed IT team in a company can be a pricey endeavor, especially for smaller...
read more
What Customers Are Saying
"3T Pro is a true partner. They saved our business from the brink of disaster. It's as simple as that. We had a sudden, serious crisis and they didn't blink. Their response was swift and they had us back up and running almost immediately. We could not be more impressed — or more grateful."
– Richard S., Partner
Dallas-based Acoustical Design firm

We know Business IT.
3T Pro provides IT Services in Dallas including Managed IT Services to a wide variety of small- and medium-sized businesses across Dallas, Plano, Richardson, Allen and beyond. We offer managed IT Services, Cloud Services, Project Management, Business Continuity, and much more. Our mission is to keep your technology humming so you can keep your business growing.